Advanced Lipid Testing: When and What to Order
Dr. Matthew Sorrentino, professor of medicine, discusses LDL assessment, LDL particle number and reasons not to use advanced lipid testing.
Related Presenters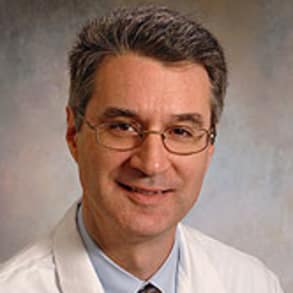 Professor of Medicine
Dr. Matthew Sorrentino is a non-invasive preventive cardiologist with expertise and research interests in treating hyperlipidemia (high cholesterol), hypertension and coronary artery disease. He is a general cardiologist, and he treats ...