Bilateral Prophylactic Mastectomy
Associate Professor of Surgery, Dr. Nora Jaskowiak, gives a presentation on Bilateral Prophylactic Mastectomy, and who might benefit most from this kind of breast cancer surgery. 
Related Presenters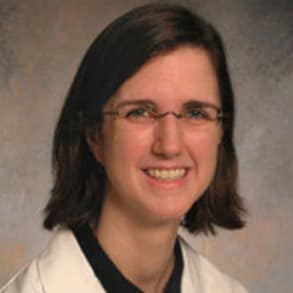 Associate Professor of Surgery
Nora Jaskowiak, MD, is a well-regarded professor and surgeon focusing on the surgical management of breast cancer, along with endocrine surgery, thyroid cancer, and parathyroid disorders. She is surgical head of the University of Chicago ...