Breast Cancer Huddle: Open Forum on Challenging Patient Cases
Dr. Nora Jaskowiak moderates a panel of physicians including Philip Hoffman, David Chang, Swati Kulkarni, Steven Chmura, Charlene Sennett and Husian Sattar as they discuss breast cancer case studies.
Related Presenters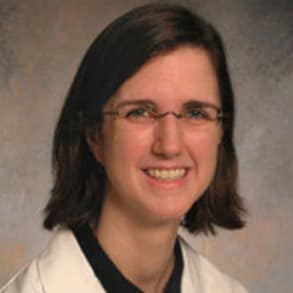 Associate Professor of Surgery
Nora Jaskowiak, MD, is a well-regarded professor and surgeon focusing on the surgical management of breast cancer, along with endocrine surgery, thyroid cancer, and parathyroid disorders. She is surgical head of the University of Chicago ...