Clinical Highlights from ASH 2015
Dr. Sonali M. Smith, associate professor of medicine, discusses Hodgkin's lymphoma, follicular lymphoma and promising regimens for cns recurrence.
Related Presenters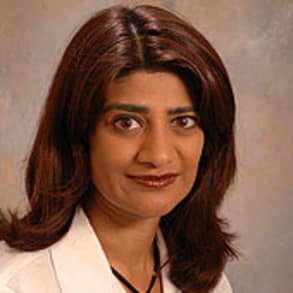 Associate Professor of Medicine
Dr. Sonali M. Smith is an expert in the care and treatment of adults with all types of Hodgkin and non-Hodgkin lymphoma. She has a special interest in new agents for lymphoma, as well as stem cell transplantation and its role in improving ...