Difficultly in Managing and Treating Conditions Relating to Chronic Pelvic Pain
Dr. Nicole M. Leong, assistant professor of obstetrics and gynecology, discusses the causes and impact of chronic pelvic pain. Dr. Leong also presents educational resources for pain management and explains the principles of chronic pain management.
Related Presenters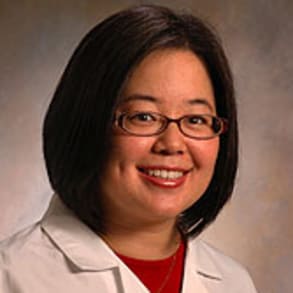 Assistant Professor of Obstetrics/Gynecology
A general obstetrician and gynecologist, Nicole Leong, MD, cares for women through all stages of their reproductive health from adolescence to menopause. She specializes in abnormal uterine bleeding, fibroids and the management of abnormal ...