Front Line Management of Common Arrhythmias
Dr. Roderick Tung, associate professor of medicine, provides an overview of arrhythmia mechanisms and treatment with a focus on narrow complex and wide complex tachycardias.
Related Presenters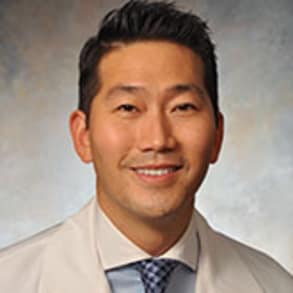 Associate Professor of Medicine
Roderick Tung, MD, is an internationally renowned cardiologist and specialist in cardiac electrophysiology. Dr. Tung is an expert in the management of heart rhythm disorders (arrhythmias), with a particular focus on advanced therapies ...