Genomics, Personalized Biomarkers and Surgical Management Guidelines
Dr. Nishant Agrawal, professor of surgery, reviews the clinically relevant features and identifies the genetic alterations in head and neck cancers. Dr. Agrawal also outlines the resulting implications for therapy and personalized medicine and discusses surgical management guidelines of oral cancer.
Related Presenters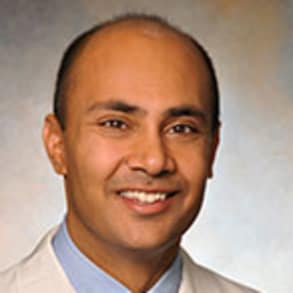 Professor of Surgery
Nishant Agrawal, MD, specializes in the management of patients with benign and malignant tumors of the head and neck. Dr. Agrawal's work has achieved international recognition in the field of head and neck surgical oncology, and head ...