Heart Failure with Preserved Ejection Fraction
Dr. Gabriel Sayer, assistant professor of medicine, provides a definition of HFpEF and discusses epidemiology, diagnostic considerations and phenotypes and characteristics. Dr. Sayer also presents treatment and ongoing investigations.
Related Presenters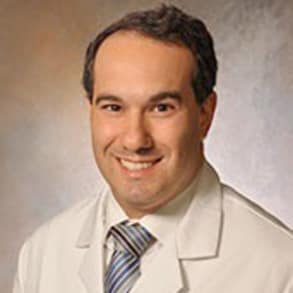 Assistant Professor of Medicine
Dr. Gabriel Sayer specializes in the diagnosis and management of heart failure. He has expertise in the treatment of advanced heart failure, with a particular interest in mechanical circulatory support and cardiac transplantation. As ...