Lymphedema in the 21st Century
Dr. Nora T. Jaskowiak, associate professor of surgery, provides an overview of lymphedema, including risk factors and evolution of axillary management. Dr. Jaskowiak concludes the presentation by discussing the current state of axillary dissection.
Related Presenters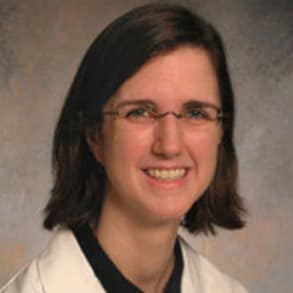 Associate Professor of Surgery
Nora Jaskowiak, MD, is a well-regarded professor and surgeon focusing on the surgical management of breast cancer, along with endocrine surgery, thyroid cancer, and parathyroid disorders. She is surgical head of the University of Chicago ...