Mahmoud Ismail, MD, Professor of Obstetrics and Gynecology and Co-Director of The University of Chicago Medicine Perinatal Network, gives an in-depth presentation on maternal fetal medicine.
Related Presenters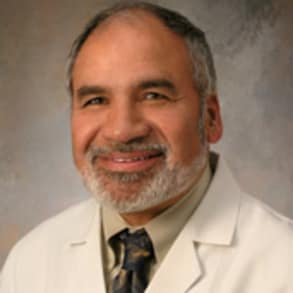 Professor of Obstetrics/Gynecology
Co-Director, University of Chicago Perinatal Network Dr. Mahmoud Ismail is an expert in high-risk obstetrics, maternal-fetal medicine and infectious diseases in obstetrics. Actively involved in several areas of basic and clinical research, ...