Myocardial Viability in a Post-STITCH World
Dr. Amit R. Patel, associate professor of medicine and radiology, discusses viability testing, ischemic burden and myocardial perfusion and scar imaging.
Related Presenters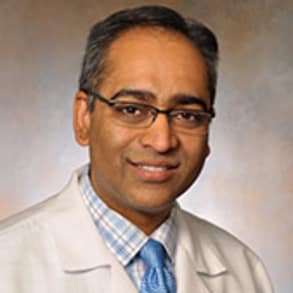 Associate Professor of Medicine and Radiology
Dr. Amit Patel is a cardiologist who uses advanced imaging techniques such as cardiac magnetic resonance (MRI) and computed tomography (CT) to provide individualized therapies for patients with heart disease. He has a specific clinical ...