Oncoplastic Surgery – A Surgical Oncologist's POV
Dr. Nora Jaskowiak, associate professor of surgery, explains why certain characteristics of tumors can predict the likelihood of poor cosmetic results and how imaging plays a critical role in identifying these patients and guiding resections.  
Related Presenters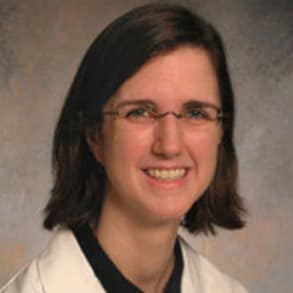 Associate Professor of Surgery
Nora Jaskowiak, MD, is a well-regarded professor and surgeon focusing on the surgical management of breast cancer, along with endocrine surgery, thyroid cancer, and parathyroid disorders. She is surgical head of the University of Chicago ...