Pathologic Features of Dysplasia in Inflammatory Bowel Disease
Dr. John Hart, professor of pathology, discusses the variations of dysplasia, poor reproducibility and flat low-grade dysplasia. Dr. Hart also presents a few cases.
Related Presenters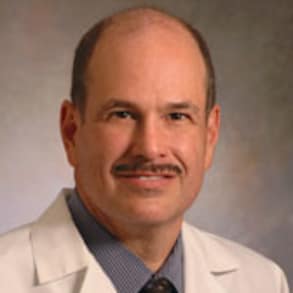 Professor of Pathology
Dr. John Hart's clinical expertise is in the area of gastrointestinal and liver pathology. He serves as a consultant for problematic cases involving the pathology of Barrett's esophagus, celiac disease, ulcerative colitis and Crohn's disease, ...