PCSK9 Inhibitors in Clinical Practice
Dr. Michael Davidson, professor and director of the Lipid Clinic, present a case study of severe hypercholesterolemia and statin intolerance, discusses approaches to reducing PCSK9 interaction with LDL receptor and examines findings from the Odyssey alternative study.
Related Presenters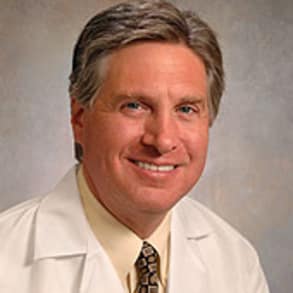 Director, Preventive Cardiology
Michael H. Davidson, MD, is a nationally recognized expert on statins, novel lipid-lowering drugs and the reduction of coronary artery disease risk through diet and exercise. He specializes in heart disease prevention--teaching patients ...