Physical Abuse Prevention – Is It Possible?
Dr. Veena Ramaiah explains the different types of prevention efforts, describes some landmark articles related to prevention and discusses the effectiveness of prevention efforts.  Dr. Ramaiah also details how a pediatrician can help support prevention efforts.  
Related Presenters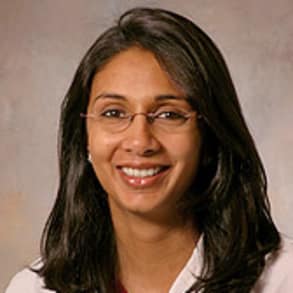 Assistant Professor of Pediatrics
Child Protective Services Liaison Department of Pediatrics Emergency Medicine Practice Location University of Chicago Medicine5841 S. Maryland AvenueChicago, IL 60637 The University of Chicago Medicine Comer Children's Hospital5721 ...