Stem Cell Transplant Methodology
Dr. James LaBelle, assistant professor of pediatrics, discusses stem cell source, allogeneric HSCT and HLA typing. Dr. LaBelle also explains donor selection, transplanting the graft and post-transplant care.
Related Presenters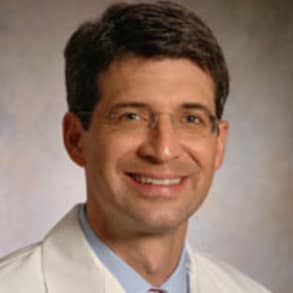 Assistant Professor of Pediatrics
James LaBelle, MD, PhD, provides care for children of all ages with cancer and blood diseases, including leukemia and lymphoma. In particular, Dr. LaBelle specializes in stem cell transplantation, replacing a patient's diseased bone marrow ...