The Changing Landscape of Pulmonary Hypertension Therapeutics
Dr. Mardi Gomberg-Maitland, associate professor of medicine and director of the pulmonary hypertension program at The University of Chicago Medicine, discusses PAH therapeutic trials, new drugs targeting known pathways and new delivery systems and resurgence of interventional methods. Dr. Gomberg-Maitland also examines risk assessment, biomarkers and pharmacogenomics.
Related Presenters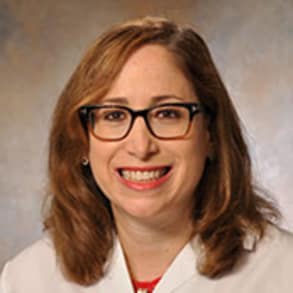 Associate Professor of Medicine
Dr. Mardi Gomberg-Maitland is an expert clinician and researcher in the field of pulmonary heart disease. In recent years, she has participated in dozens of multi-center, multinational research trials to explore new therapies for pulmonary ...