Tumor Molecular Heterogeneity, Molecular Evolution, and Implications in the Clinic
Dr. Daniel Catenacci, assistant professor of medicine, discusses molecular phenotyping, heterogeneity and profiling.
Related Presenters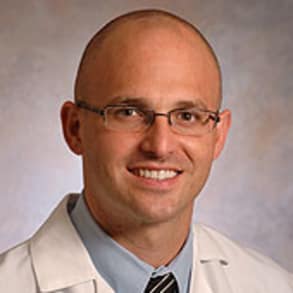 Assistant Professor of Medicine
As an adult medical oncologist, Daniel Catenacci, MD, specializes in the treatment of gastrointestinal malignancies. He provides skilled care for a range of conditions, including esophageal, gastric, pancreatobiliary, liver (hepatocellular ...