Using Data to Improve Efficiency
Dr. Kiran K. Turaga, Vice Chief of Surgery and Director of Surgical GI Cancer Program, discusses the application of big data to improve the overall system of healthcare delivery.
Related Presenters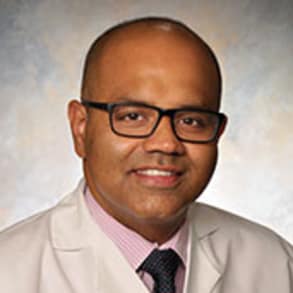 Associate Professor of Surgery
Kiran Turaga, MD, MPH, is a surgical oncologist with a special interest in the treatment of advanced malignancies, including metastatic cancers (cancers that have spread beyond their original site to other parts of the body). He is an ...